Durst Distinguished Lecture Series: Katie Kitamura and Hari Kunzru
Location
Humanities Building, Humanities Theatre, 1030A
Please join us for readings and a conversation with the authors and the audience.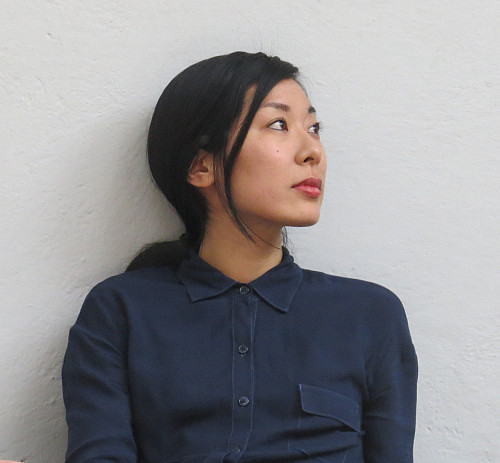 Katie Kitamura Credit: Martha RetaKatie Kitamura is a critic and novelist living in New York City. Her first two novels, The Longshot (2009) and Gone to the Forest (2012), were finalists for the New York Public Library's Young Lions Fiction Award. Her most recent novel, A Separation, was named one of the most anticipated books of 2017 by the New York Times, Entertainment Weekly, the Huffington Post, and others.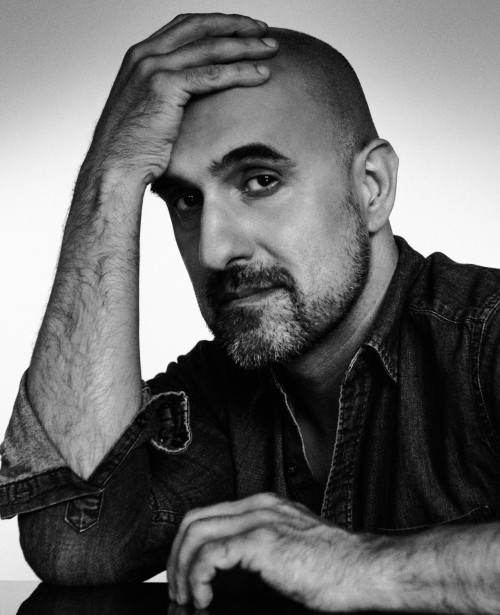 Hari Kunzru Credit: Clayton Cubitt
Hari Kunzru is the author of five novels, including 2017's White Tears and 2011's Gods Without Men, as well as a short story collection. He has won, among other prizes, the Betty Trask Prize and the Somerset Maugham Award, and he has received fellowships from the Guggenheim Foundation, the New York Public Library, and the American Academy in Berlin.
The Durst Distinguished Lecture Series is made possible by the Roy and Shirley Durst Distinguished Chair in Literature Endowment. 
Contact
Odile Delgado- School of Humanities, 914-251-6550.