Turning Words into $$$: Careers in Book Publishing
Location
Student Services Building, Red Room (129)
A lively panel discussion among Purchase College alumni on how to develop a career in the world of books and writing.

This panel is organized and moderated by Purchase College alumnus Paul Feldstein '77.  Panelists include Natalie Eilbert '08 (Creative Writing/Literature), Ron Fassler '79 (Acting), Rob Hart '04 (Journalism), Elmore James '76 (Acting), and Jacqueline Zubeck '90 (Literature).
---
ABOUT THE MODERATOR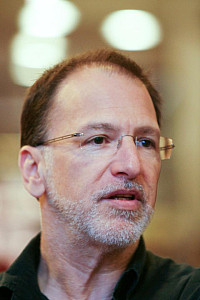 Paul Feldstein '77 (Literature) has over 40 years of experience in the publishing industry. Prior to founding the Feldstein Agency with his wife Susan in 2007, he was Managing Director of Trafalgar Square, the leading U.S. distributor of U.K. publishers, until the company was sold in 2006. In addition to running the distribution company, he started and ran Trafalgar's own very successful illustrated publishing imprint. He began his 20 years at Trafalgar as Sales & Marketing Director, a role he retained as Managing Director.
Paul began his publishing career in 1979 at Marboro Books in New York as a bookseller, moving on to Director of Operations & Finance at Abbeville Press. In 1986, he relocated to Vermont to join Trafalgar Square. He has a degree in English and American literature from SUNY Purchase. He moved to Northern Ireland with his wife Susan in 2007.
---
ABOUT THE PANELISTS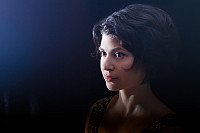 Natalie Eilbert '08 (Creative Writing/Literature) is the author of Indictus (Noemi, 2018), which won the 2016 Noemi Press Poetry Award. Her work has been published in Granta, The New Yorker, The Bennington Review, and elsewhere.
---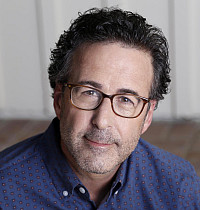 Ron Fassler '79 (Acting) is an actor of nearly forty years in film, TV and theatre, and the author of the recent UP IN THE CHEAP SEATS: A HISTORICAL MEMOIR OF BROADWAY, which features the tales of his teenage theatre going in the 1970s ("Well worth the price of admission," quotes Nathan Lane). You can also read about many pivotal Broadway shows and the people behind them in his "Theatre Yesterday and Today" blog at www.ronfassler.org.
---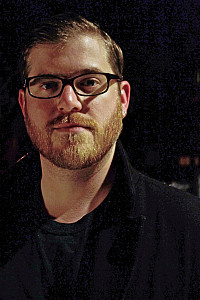 Rob Hart '04 (Journalism) Rob Hart is the author of the Ash McKenna series, published by Polis Books, which will wrap up in July 2018 with Potter's Field. Other entries include: New Yorked, City of Rose, South Village, and The Woman from Prague. He also co-wrote Scott Free with James Patterson. In 2019 his first standalone novel, The Warehouse, will be released by Crown at Random House. The book also sold in more than a dozen countries. His short story "Take-Out" will appear in Best American Mystery Stories 2018. By day he's the publisher for MysteriousPress.com and the writing workshop director for LitReactor. Find him online at @robwhart and www.robwhart.com. 
---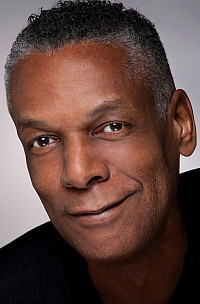 Elmore James '76 (Acting) is the first African-American actor to graduate in Purchase College's first Theater Arts class. In 2013, he was presented with the Award for Excellence in the Arts by the National Society of Arts and Letters, at the Kennedy Center, in Washington, DC. He has had an extensive career both on the Broadway musical stage and was an international opera singer, actor, director and master teacher. His poetry has been published in the poet's magazine Central Park, as well as in several other magazines, newspapers and blogs. He is now in the process of completing editing on his new book, A Course in Genius: What You Didn't Know You Already Knew, due to be released in the summer of 2018. 
---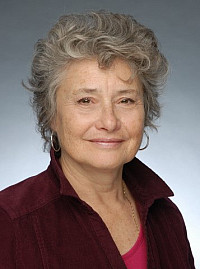 Jacqueline Zubeck '90 (Literature) is an associate professor of English at the College of Mount Saint Vincent (Riverdale, Bronx).  She has recently published a book (as editor and contributor) called Don DeLillo After the Millennium: Currents and Currencies.  Jackie is a Fulbright Scholar and planning to teach for a semester in Slovakia in 2019. She has also published on Flannery O'Connor and Dostoevsky.