Graduate Program Info Session in Brooklyn
Location
Videology Bar and Cinema, Brooklyn
Meet and greet with faculty and alumni to learn just why grad programs in the visual arts at Purchase are unique and compelling.

Ever Consider a Graduate Degree?
Stop imagining. Get started. Purchase graduate programs in the arts are rigorous, compelling, and focus on contemporary models of practice and theory—a perfect complement to our THINK WIDE OPEN community. 
Please join us for an exciting graduate program information session:
Friday, January 19, 2018, 4:30-6:30pm
Videology Bar and Cinema
308 Bedford Avenue, Brooklyn
RSVP here.
Learn about all our eclectic graduate programming, talk to distinguished faculty members, discover higher level learning opportunities you didn't know existed, have a drink with a graduate alumni, find out how easy it is to apply, get financial assistance, and set up a schedule that works for you. 
Find out more information about the following programs:
MFA Media Arts & Culture
MFA Visual Arts
MA Entrepreneurship in the Arts
MA Art History
Learn more about Purchase graduate programs here.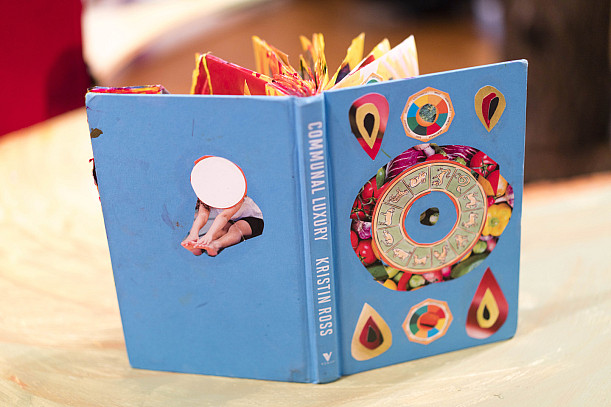 Work by Melinda Kiefer
Contact