The Wellness Center wants students to live well at Purchase. We are located on the Ground Floor of Fort Awesome, come by and check out our space. For event information follow us:
Instagram - wellnesscenteratPC | Facebook - WellnessCenteratPC
The Wellness Center is a resource to help students live well at Purchase College.
The Wellness Center offers programs and services that holistically address different areas of wellness and health—intellectual, environmental, vocational, social, emotional, physical, financial, and spiritual. The Wellness Center focuses on prevention to help students reduce stress, manage their emotions, live mindfully and be aware how things like sleep, nutrition, exercise and substance use can impact their quality of life.
The Wellness Center provides the students prevention programming for Alcohol, Tobacco and Other Drugs to help reduce access and use of illegal substances, reduce negative outcomes associated with substance use and increase student success and academic engagement. The Wellness Center also offers Purchase students confidential substance use counseling.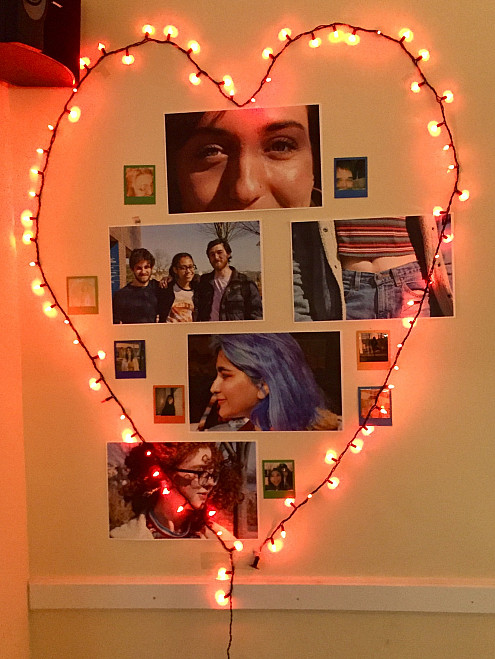 Yoga
Wellness believes in yoga "for a natural high." The benefits to yoga are numerous and include stress relief, feeling good in your body, and being mindful or grounded. We offer a schedule of Yoga Classes in our Wellness Center that are free to all students and faculty. We also have mats and blocks that students can  use. Click the link above for the Fall 2018 Yoga Schedule.