The Wellness Center is a resource to help students live well at Purchase College.
The Wellness Center offers programs and services that address different areas of wellness and health—intellectual, environmental, vocational, social, emotional, physical, financial, and spiritual. The Wellness Center focuses on prevention to help students reduce stress, live mindfully and be aware how things like sleep, nutrition, exercise and substance use can impact their quality of life.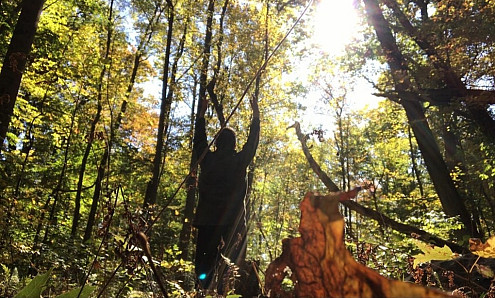 The Wellness Center provides education and  prevention programming for Alcohol, Tobacco and Other Drugs to help reduce negative outcomes associated with substance use and increase student success and academic engagement.
The Wellness Center also offers Purchase students voluntary confidential substance use counseling. Wellness Counselors can help students examine the role substances play in their lives to help them reflect on how they would like to experience substances while balancing other areas like academics. 
Please email the Wellness Center Director, Matt Kraus, to inquire about scheduling with a Wellness Counselor.
The Wellness Center also is proud to introduce The Lighthouse Program that offers Purchase students a intentional substance free peer led community, programming and social space.