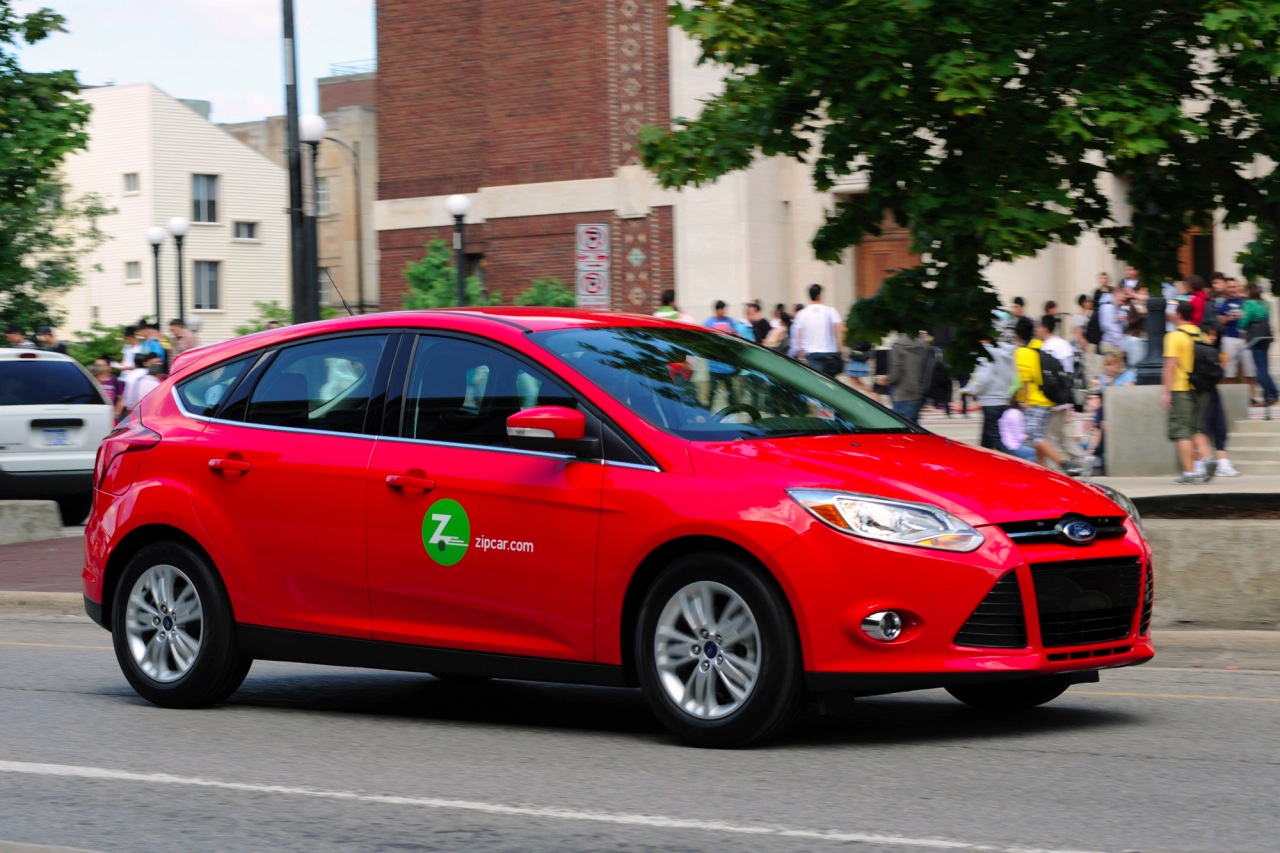 Use Zipcar to zip around campus and the surrounding area.
Due to the pandemic Zipcar will not be available for the Fall 2020 term. 
With our on-campus partner Zipcar, you can have the freedom and flexibility of driving a car without the costs associated with owning one. 
How It Works
With Zipcar, you can place reservations for on-demand, self-service cars parked directly on campus in the Central 4 and East 3 parking lots. To be eligible for Zipcar, you need to be 18 or older with a valid driver's license (international drivers welcome).
That's it! Gas and insurance are included in the rates. Once you've applied with Zipcar, instructions will be sent to you along with your Zipcar rental card, which you will use for vehicle reservations.