The Advising Center offers a tiered pathway of student leadership opportunities with an increasing level of responsibility in the areas of peer mentoring, academic advising, and higher education administration.
These résumé-building curricular and internship opportunities are intended for students who are interested in careers that involve working with people, including academic advising, career counseling, counseling, and higher education administration, or anyone who wants to give back to their campus community. They are also a great option for students who are interested in pursuing a graduate degree in higher education.
Practicum in Peer Advising EDG 3000
3 upper-level credits
Fall Only
Students in the Practicum in Peer Advising have the opportunity to work as a Peer Advisor to help incoming freshman understand their degree requirements and transition to college. Peer Advisors attend an assigned section of First-Year Seminar (FYS), send weekly emails to the first-year students in the class, and hold office hours in the Advising Center, assisting walk-ins with general advising questions.
Interested? 
Email advising@purchase.edu, or stop by the Advising office on the second floor of Student Services.   We would love to speak with you!
What do some of our peer advisors have to say about their experience?
What is the best part of being a peer advisor?
"The best part of being a peer advisor was having the opportunity to really improve a student's time here at Purchase. As a student leader, I got to know a group of students very well, and I had the responsibility to be a role model for them."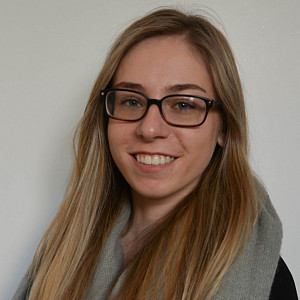 Chloé Kaston, Communications major and Media, Society, and the Arts minor
What was the environment like working with the professional staff in the Advising Center?
"Everyone in the Advising Center was extremely friendly and willing to help me whenever I needed it. This was a fantastic experience for my first internship in my life!"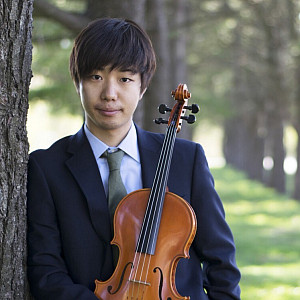 Ryuichiro (Long) Okada, Instrumental Performance (Violin) and Student Athlete (Men's Swimming)