Founder and Artistic/Executive Director of Circus Harmony is offering "quarantraining classes" for free and has a message for creatives.
Perseverance through the Pandemic
"I run a social circus school called Circus Harmony. We use circus arts to motivate social change.
Circus is not what anyone would consider an essential service. Yet, like many circus people and other creatives, this is what I know how to do; this is how I work to make the world a better place.
So, I'm organizing quarantraining classes and posting videos of our circus work.
It starts to feel pointless as you just throw these posts into the internet void.
Circus Harmony is committed to paying our teachers for as long as we can. Still, we have chosen to offer the classes for free because so many of our families would not be able to pay it.
We do ask for people to make donations if they can. This morning, one of our moms donated and I wrote to thank her.
She replied: "It probably doesn't feel like you are doing anything alone at home, but this is keeping him physically and mentally healthy. This is making social distancing fun for him. I think circus is what he will talk about most when this is all over. Of course, it keeps me healthy too because I know it's making him happy."
To all the creatives out there who are doing what you do—creating, teaching, sharing your work—know that whether you hear about it or not, it is landing somewhere out in the world and making a difference to someone during this unprecedentedly difficult time.
Circus has always been about joy, triumph, and laughter demonstrated through strength, flexibility, and balance!
Circus Harmony is about supporting each other and realizing we are all connected.
We've always taught our students to be compassionate, creative, and resilient.
Now, is when the spirit of circus is really needed!"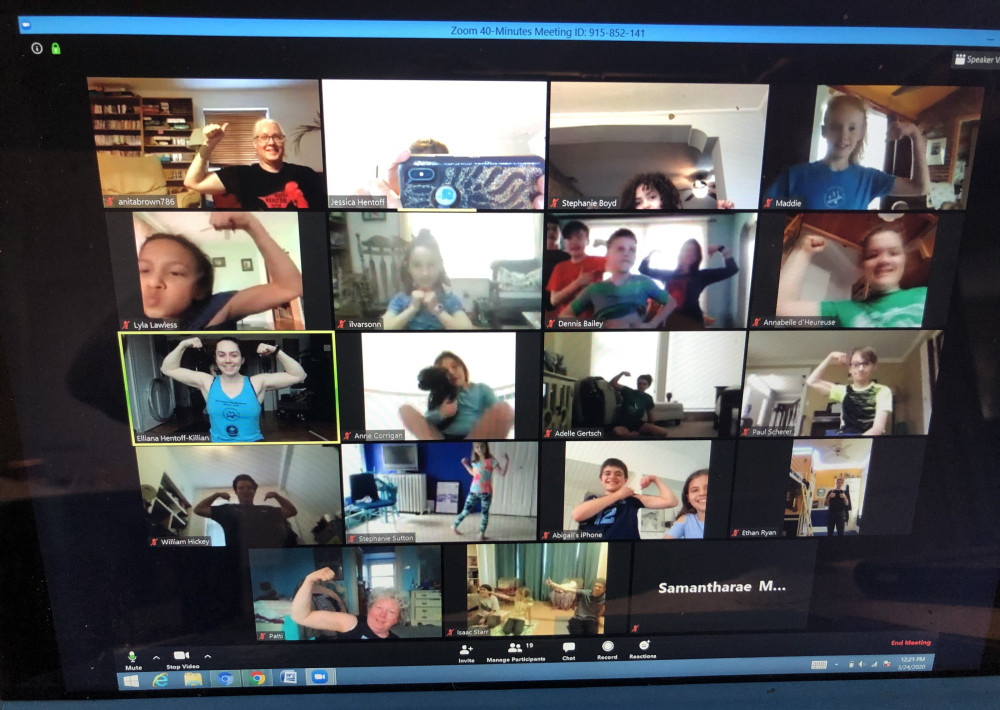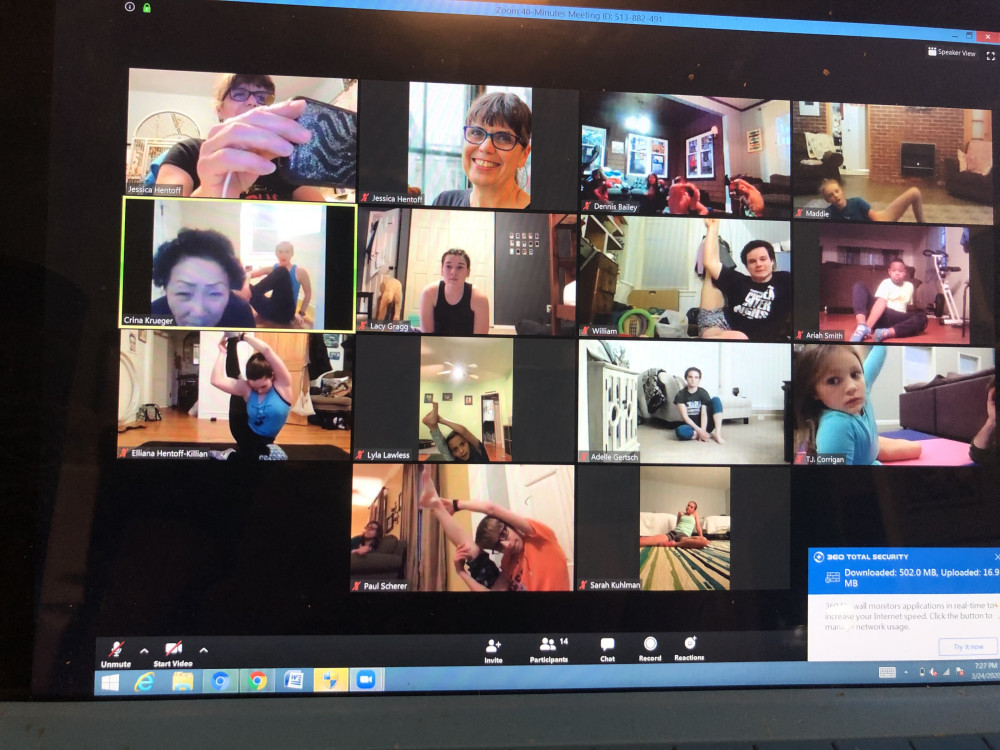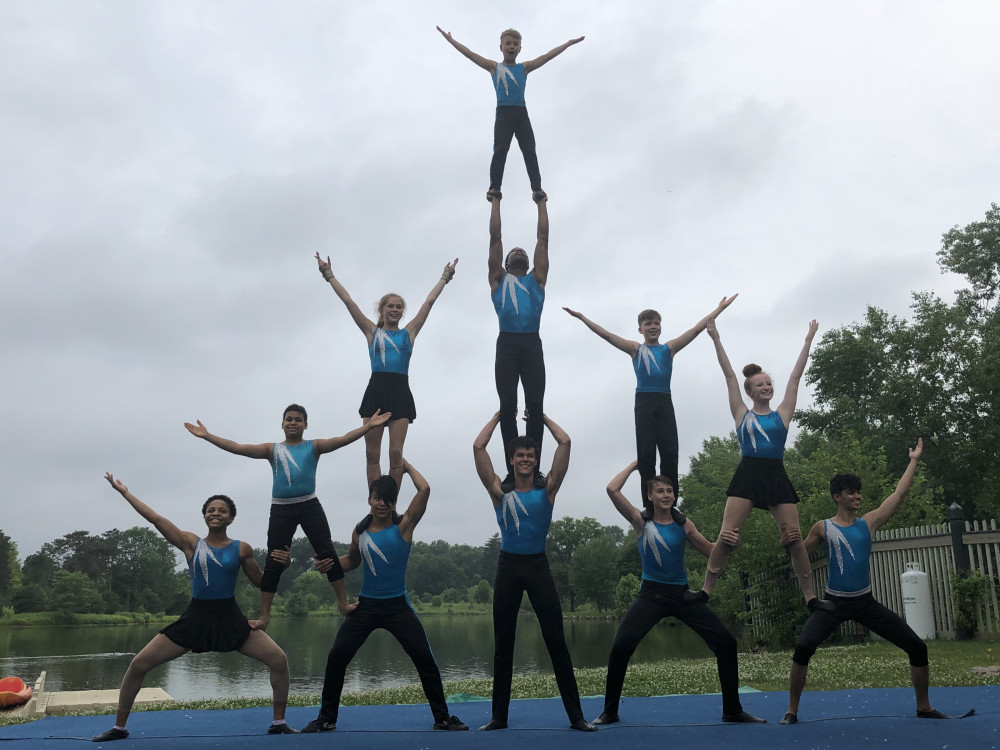 ---
Jessica Hentoff '77 (sociology) was honored with a Distinguished Alumni Award at the 2013 Commencement ceremony.