Tango, Diasporas, and Encounters with Flor Argento
CASA Purchase, Latin American Studies, and The Center for Engagement invite you to attend this week long event!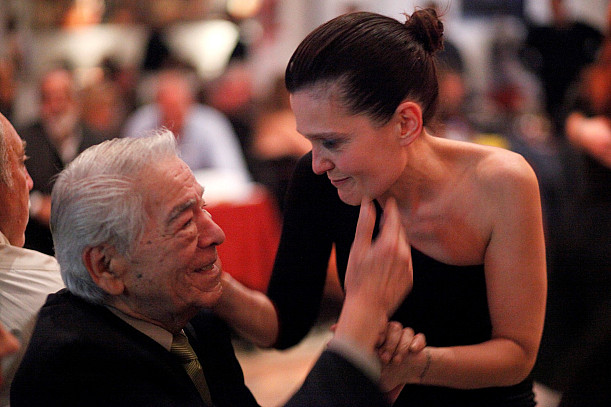 April 13th-17th.
An event that celebrates the tango as a popular art that speaks about the encounter of people, music, and dance since its origins in the Rio de la Plata to our current days when it is a worldwide phenomenon performed in every corner of the world. The activities will happen on campus, White Plains, and Port Chester. Please check back here for additional information and updates as we get closer to the dates. 
Monday, April 13, Dancer Flor Argento, Purchase College, SUNY. 9:00 am-7:30 PM. Exact location TBA.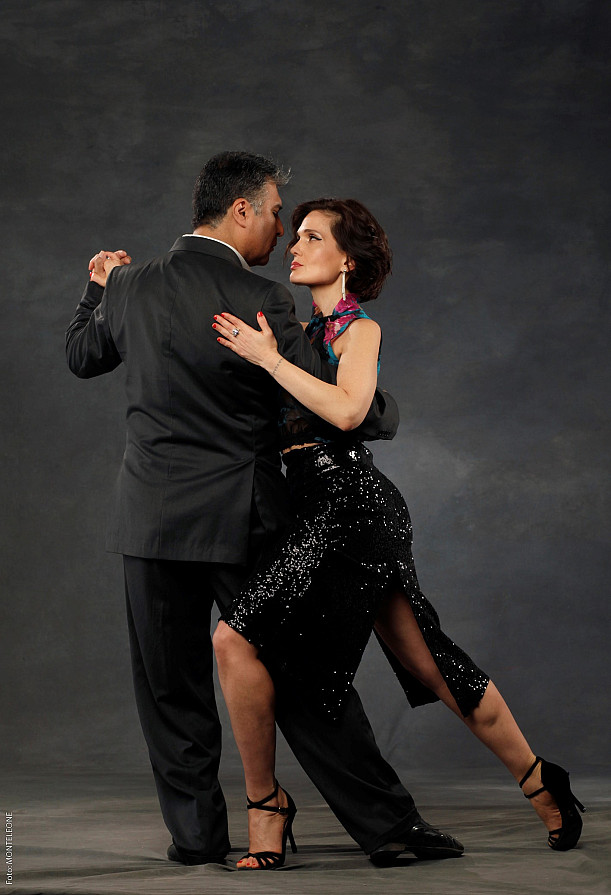 Join Flor Argento, tango dancer, curator, historian, and producer, for a day-long event, El Tango es Siempre para Adelante. The agenda will include lectures, tango workshops the the exhibition of El Tango es Siempre para Adelante, a multi-year audiovisual project celebrating the dance of the milongueros of Tango's golden age. 
This event is being sponsored by the Argentine Consulate.