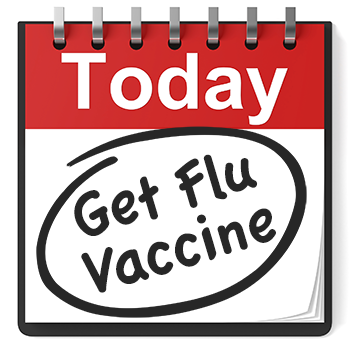 Health Services strongly encourages all students to get vaccinated annually against influenza.
Vaccination is the first and most important step in protecting against influenza and its potentially severe complications.
The vaccine is available at Health Services. The cost is $20 which can be billed to the school health insurance plans or your student account.
Please call 914-251-7925 to schedule an appointment.
Visit cdc.gov for more information on influenza and its prevention.