December 13, 2017
By David McLachlan '19, Graphic Design Major from Bohemia, NY
Hello all! I am here to tell you about all of my favorite weekly Purchase dining experiences. It's important to know all of the best options for dining that Purchase has to offer! Here are a few of my favorites:
Pasta Day at Terra Ve: Mondays and Wednesdays at Terra Ve (our all vegan/vegetarian restaurant on campus and the first of its kind on any college campus in history!) are the BEST! Why, you may ask? Because of Pasta Day of course! Each Monday and Wednesday you can get pasta with your choice of sauce and vegetable at Terra Ve for just one meal swipe! It also comes with a piece of Italian bread, but don't go too late or else they may run out (Pasta Day is THAT popular!) I suggest going around lunch, meeting up with friends, and having yourselves a Pasta Day!
Wing Wednesday at "D Hall" (otherwise known as the Main Dining Hall): Just another reason why Wednesdays are the best at Purchase! Go on down to D Hall starting at 5 PM to grab all you can eat wings! There are usually three options for the wing sauce, like buffalo, spicy, or honey barbecue. Make sure you have a stack of napkins before sitting down at your table because it's gonna get messy!
Ramen Fridays at The Hub: What a great way to end the week! Every Friday afternoon, The Hub (our food court style eatery) serves ramen at the Asian cuisine bar. You'll have a choice of udon or ramen noodles, various vegetables like carrots and spinach, as well as a choice of protein like tofu or dumplings! And the best part is that you get all of this for one simple meal swipe with your More Card. Udon know what you're missing! (Ba-dum-ching)
Sundae Fridays at D Hall: Again! Fridays rock! You're not going to want to miss the all-you-can-eat sundaes at D Hall every Friday. Pick from vanilla, chocolate, mint, and a bunch of different flavors (it's different every week), then add your toppings. Go NUTS (literally)! My favorite is the hot chocolate fudge. I scream, you scream, we all scream for ice cream!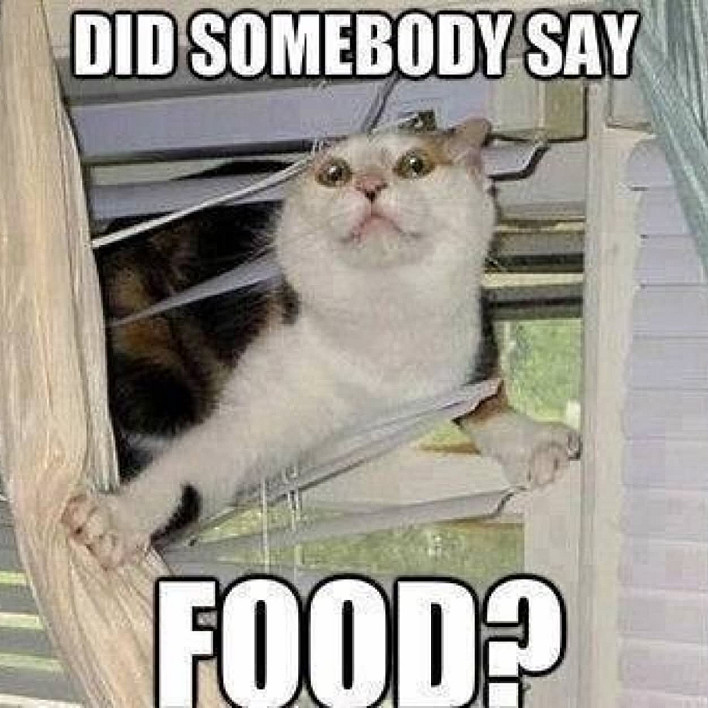 Now that I've told you my favorites, it's time to get out there and try some for yourself! The Admissions Office offers all visitors a coupon for campus eateries while you're on campus. Bon appetit!