June 27, 2017
by Demetrius McCray
Hey, I'm Demetrius McCray! I'm an Admissions Ambassador and a rising senior in the Philosophy Department! 
I can genuinely say the Philosophy program here is very strong and challenging. The staff is small (as is the number of students in the major) but everyone knows each other and there is a wealth of knowledge to be shared between the students and the Board of Study. Each professor is different but they challenge us in a number of ways that result in a better way of writing and in a more rigid and logical thought process. 
There is a wealth of reading that we're assigned for various Philosophy classes spanning topics from Phenomenology of the Mind to Thinking Race, all of which feed off of one another because they tie into major seminars surrounding figures like Hegel, Kant, Plato, and others. A personal favorite assignment in one of my recent classes was Claudia Rankine's Citizen.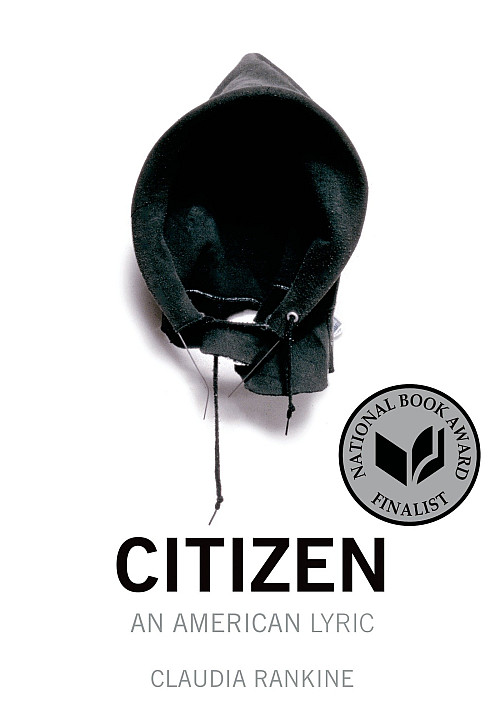 It is a lyrical and poetic piece that delves into the topic of white dominance while also showing how Black people let micro forms of racism pass by. The reason why I enjoyed this is because I am a Black student and to dive into something so dense and inclusive was important to me. 
Speaking of books, we spend a lot of time in the Philosophy department on our coursework and most classes are discussion-based, so developing understanding is a process that comes very organically through communication with other students. This is very cool because, as I've said, it's a small program so everyone loves philosophy and is very happy to discuss it at any time, in- or outside of the classroom.
My advisor is Professor Jennifer Uleman and she is an amazing faculty member that implores students to go far and beyond what they thought they were capable of. Every professor in the department encourages us to become the best writers possible. Much like Rene Descartes, the philosopher that The Matrix is based off of, they want clarity and distinction when it comes to our ideas and they're so supportive of everyone. 
Lastly, we all do senior projects during our senior year after taking a course called Junior Seminar, though you can get a jump start early if you wish (you would just need to work with your Senior Project Advisor, which is usually your academic advisor but you have the choice).
I hope you take a Philosophy course at Purchase, and that you also consider it as a potential major! It's a challenge but it's more than worth it!