What's it like to study the Humanities at Purchase? Find out April 5–9.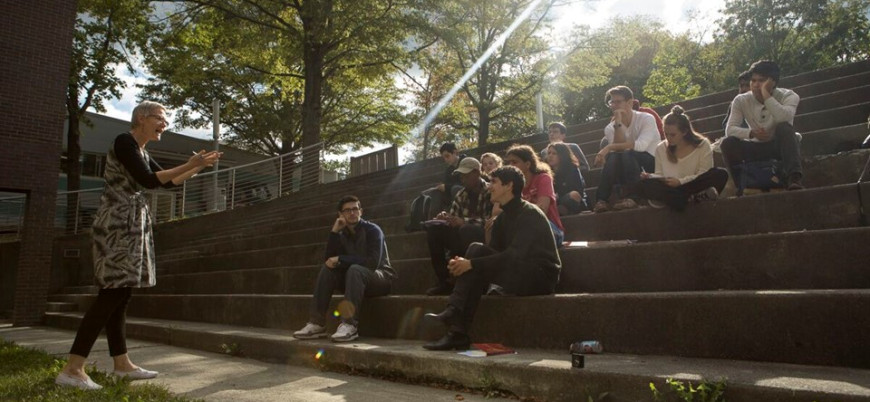 Virtual Events and Classes
Stop by any of our virtual Humanities Week events from April 5-9 and sit in on classes, meet faculty, talk to students, and learn about career options from alumni working in an array of fields.
Career Outcomes
"If you're still deciding whether or not to major in the humanities, you don't necessarily have to sacrifice a large salary to do what inspires you. And if you already graduated with a degree in the humanities, you may find your career on this list."
---