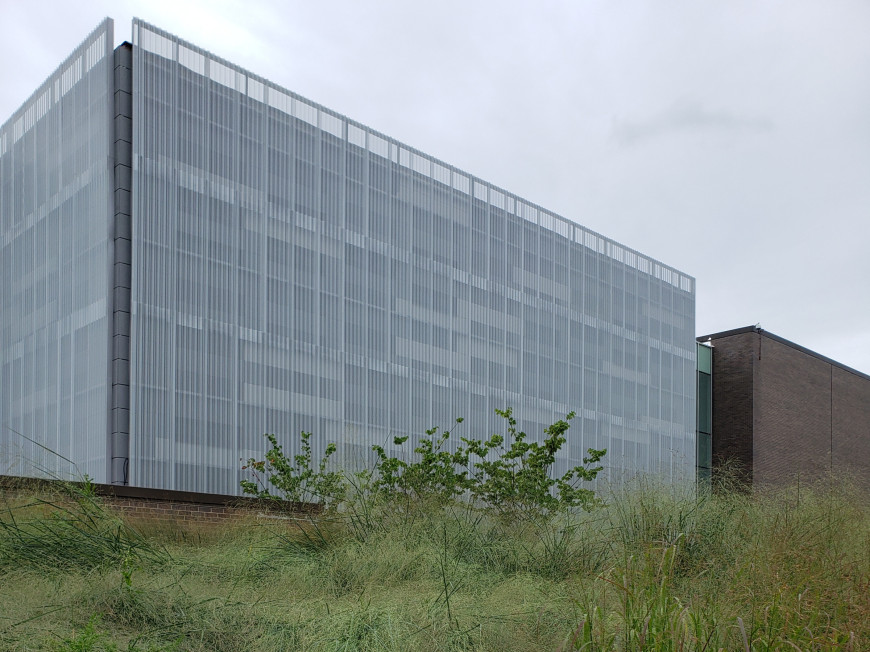 Center for Media, Film, and Theatre Building
The Center for Media, Film and Theater is Purchase College's new state-of-the-art building dedicated to media, film and theater arts.
The building house the new home for our MFA Media Arts program, as well as a new fabrication lab, a new and expanded digital print lab, new high-end computer labs, a sound stage, performance spaces, a screening room and more.
In addition to a dedicated shared studio space, our program provides access to a variety of specialty labs and workspaces.
 

Computer Labs: The program has a variety of open-access computer labs with Mac and PC computers loaded with a variety of software including Adobe Creative Suite, Cinema 4D, Unity, Processing and more.

HEMI Lab: A high-end moving image lab with Virtual Reality station.

New Media Fab Lab: A fabrication lab housing specialized rapid-prototyping and fabrication equipment, including a laser cutter, 3D printer, CNC router, and vinyl cutter.

New Media Print Lab: A specialized digital print lab featuring 64" and 44" large format printers, a dye sublimation printer, a RISO printer, paper cutters, a heat press, and more.

New Media Project Space: A multi-purpose room used for installations, critiques, photo and video shoots and more.
Exhibition Spaces

Various exhibition spaces are available to students, for both internal critiques and public exhibition. These include 2Walls Gallery, The New Media Project Space, and Passage Gallery, and the new CMFT media art exhibition space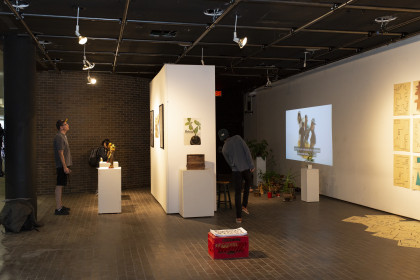 MFA Media Arts Spring 2019 Show at Passage Gallery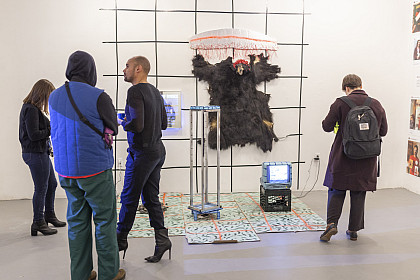 Media Arts Practice I Exhibition at Visual Arts Gallery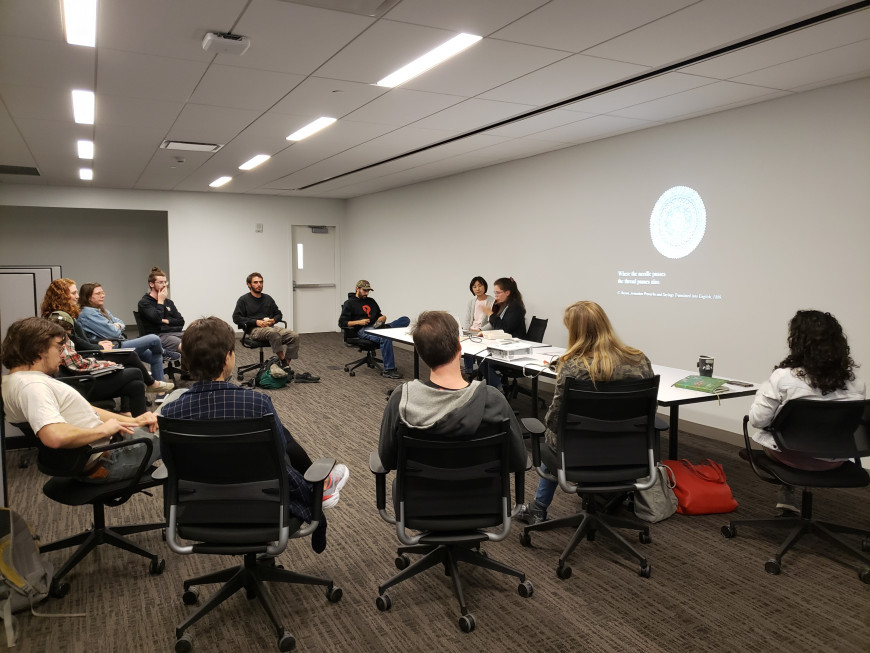 MFA Media Arts graduate student space at the CMFT Building