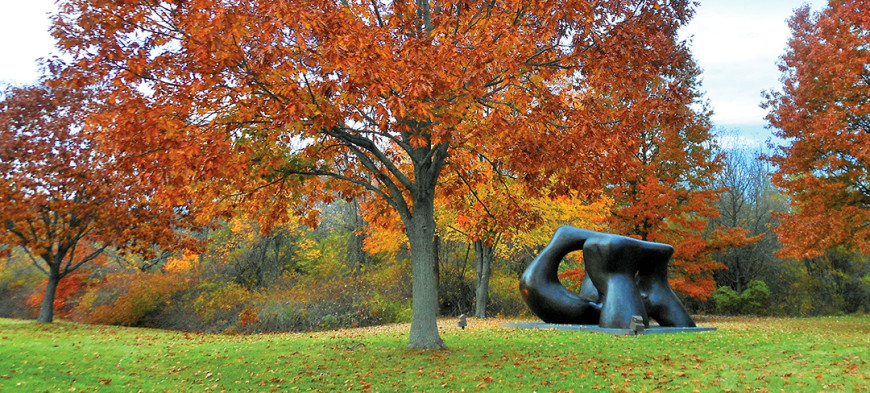 Registration for fall Shorts begins September 15
These new 2-credit courses are designed to provide you with marketable skills and competencies you can use to advance professionally. The short format provides a concentrated period of focus for maximum development through rigorous training and practice.
You can sort all courses offered by session, subject, instructor, and more in the myHeliotrope online course search.
NEW!  
The Career Development Center is now offering students the ability to secure a 2-credit (7 week, 75 hr.) internship and register until Oct. 20th. 
ECO 2700: Financial Arithmetic – begins Oct. 20
Designed for those seeking to better understand the role math plays in everyday economic life, this course provides basic skills to manage personal finances. Students gain skills necessary for working with commonplace financial math, including profit, loss, interest, principal, net present value, diagramming cash flow, compounding, annual equivalent rate (AER), annual percentage rate (APR), depreciation, income tax, amortization, and valuing bonds. 
Instructor: Carl Jensen
Fri., 11 a.m.–2:20 p.m.

COM 3120: Negotiation Skills – begins Oct. 17
Negotiation is approached from a communication perspective in this course. Students explore the cooperative decision-making process in which individuals and groups work together to attempt to achieve goals that may initially seem divergent. By examining the way language is used to frame arguments and barriers, students practice planning, reframing, and bargaining to maintain roles and relationships.
Instructor: Donna Delprete
Tues., 6:30–9:50 p.m.

**Cancelled** COM 3702: Making On-Camera Presentations — begins Oct.17 at the RCC site
After reviewing basic presentation skills and techniques, student gain experience handling digital devices to record presentations of themselves and others. Providing hands-on instruction and practice for conducting and recording professional presentations and interviews (still frame and in motion), the course also covers essential production elements: shooting and editing, interviewing and selecting sound bites, and writing and voicing.
Instructor: Matthew Sampson 
Tues., 4–6 p.m.

COM 2000: Spoken Word – begins week of Oct. 18
The art of the spoken word is studied in many of its forms, including political speeches, story-based podcasts, and slam poetry. Students research and create concise stories; examine the role that rhythm, cadence, structure, and sound patterns play in creating a memorable performance; and then practice delivering the message for their intended audience. Uses and impacts for inspiring, informing, and persuading are considered.
Instructor: Janis Astor
Wed., 7–10:20 p.m.
Registration for full-term courses closed September 1.
You can sort all courses offered by session, subject, instructor, and more in the myHeliotrope online course search.
Many undergraduate courses in the the School of Liberal Arts and Sciences and some courses in the School of the Arts at Purchase College are also open to the public on a space-available basis.