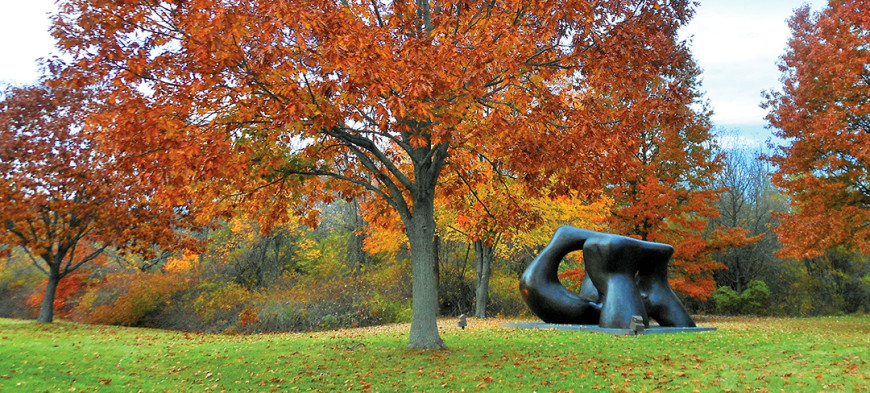 Registration for fall Shorts begins September 17, 2018
These 2-credit courses are designed to provide you with marketable skills and competencies you can use to advance professionally. The short format provides a concentrated period of focus for maximum development through rigorous training and practice.
You can sort all courses offered by session, subject, instructor, and more in the myHeliotrope online course search.
NEW!  
The Career Development Center is now offering the ability to secure a 2-credit (7 week, 75 hr.) internship and register until Oct. 20th. This applies to matriculated students only.
COM 3700: Teamwork through Meetings – begins Oct. 20 
Knowing how to get work done through meetings is an increasingly important skill set. Students explore the discursive strategies used in a variety of multicultural business meetings, both face-to-face and virtual. Using communication methods, students analyze why some meetings are considered productive and others not so much, as well as the roles, relationships, conflict, and written documentation enacted therein.
Instructor: Cynthia Brosnan
Sat., 10:00 a.m. - 1:20 p.m.

COM 3702: Making On-Camera Presentations — begins Oct.17 
After reviewing basic presentation skills and techniques, student gain experience handling digital devices to record presentations of themselves and others. Providing hands-on instruction and practice for conducting and recording professional presentations and interviews (still frame and in motion), the course also covers essential production elements: shooting and editing, interviewing and selecting sound bites, and writing and voicing.
Instructor: Matthew Sampson 
Wed., 3:00 – 6:20 p.m.
SOC 3903: Using Survey and Polls — begins Oct.18
After being introduced to various types of interviews, including structured, unstructured, in-person, and telephone, students learn about the design and administration of different survey and polling techniques, such as those used by both market researchers and political parties. Based on sample data collected, they perform content analyses and then describe findings in both verbal and written formats.
Instructor: Daniel Mann
Thurs., 4:30 - 6:10 p.m.
Registration for full-term courses opens July 16 for Visiting (non-matriculated) Students
You can sort all courses offered by session, subject, instructor, and more in the myHeliotrope online course search.
Many undergraduate courses in the the School of Liberal Arts and Sciences and some courses in the School of the Arts at Purchase College are also open to the public on a space-available basis.