Deborah Cooper holds an MPS in TESOL and BA in communications, print journalism. She teaches English    as an Additional Language courses as well as College Writing for International Students at Purchase College. After many years in tourism marketing, Deborah discovered her love for teaching and has since worked with students at all levels of English ability.  Her passion is creating a supportive, enjoyable classroom environment and helping students achieve their personal and professional language goals.

Julie Dolphin holds an MA from Columbia University. Currently an adjunct faculty member at Manhattanville College, Julie has also taught TOEFL Preparation, Vocabulary Development, and other courses for non-native English speakers. Along with her teaching experience, Julie is a singer and commissioned composer. Proficient in five languages, Julie's love of the spoken and written word, interest in world cultures, and enthusiasm for sharing knowledge translates into a lively classroom of engaged students.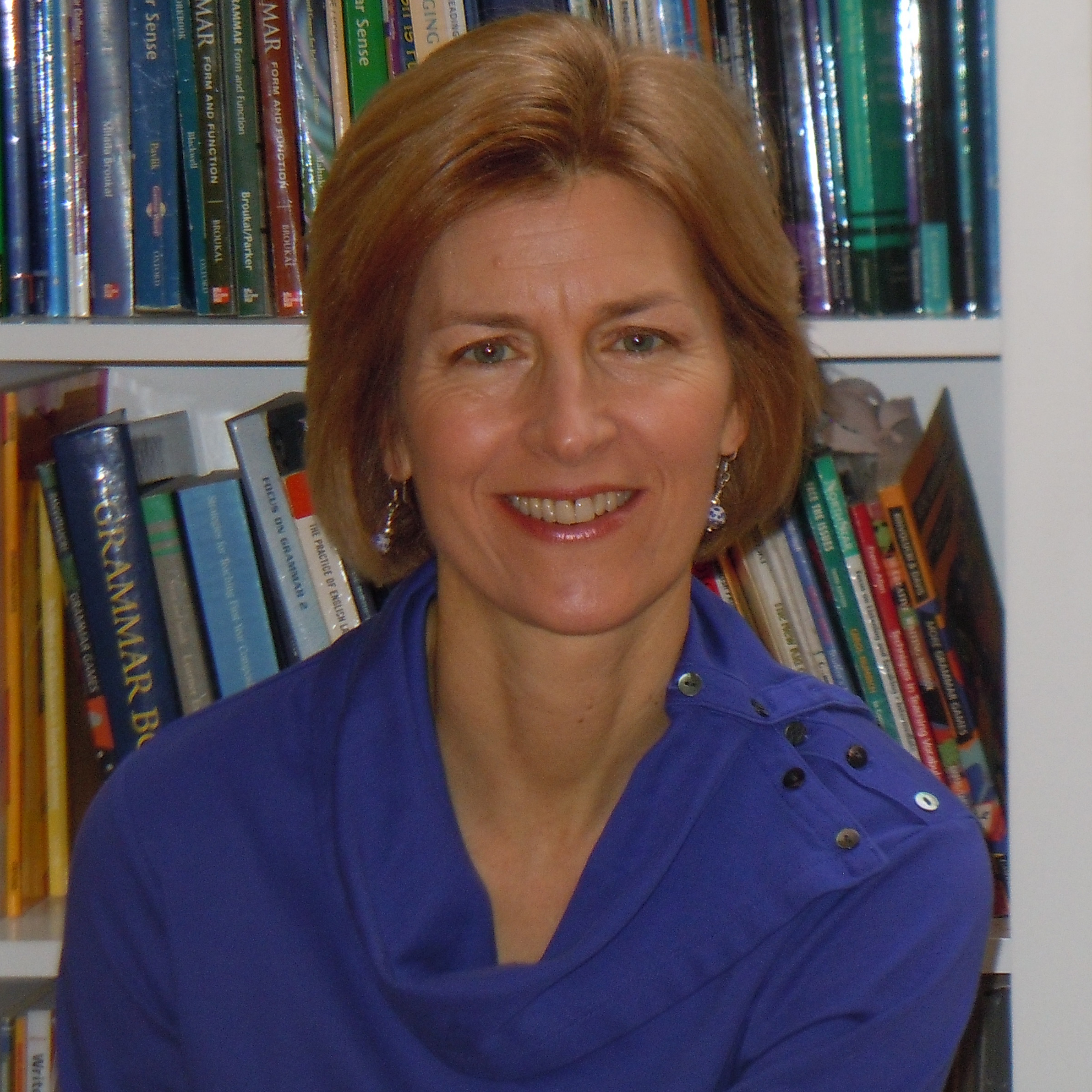 Olga Seham holds an MPS in TESOL from Manhattanville College and a BA in English from Yale. She teaches English as an Additional Language courses in the School of Humanities at Purchase College. Olga has been a book editor for 30 years, first at Random House and currently as a freelancer. She brings to the classroom a great love of the English language and a talent for helping others to express themselves in it.