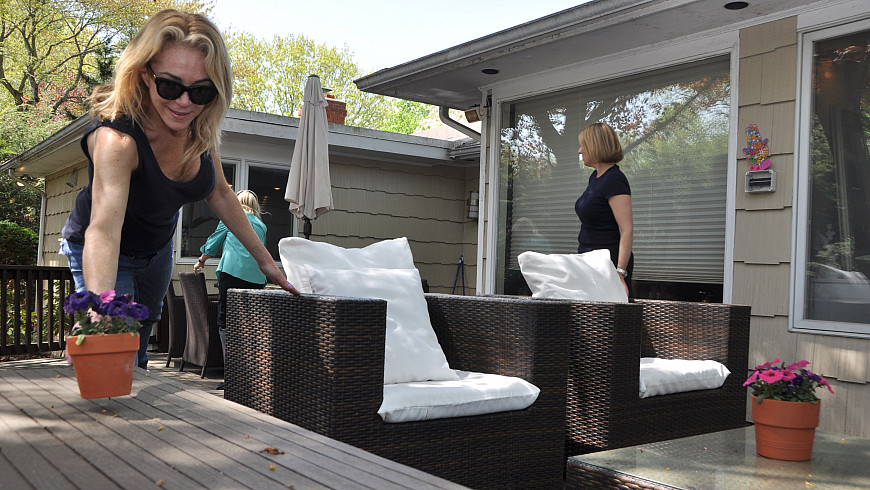 Home ownership is the American dream. Play a unique role in facilitating home sales.
Did you know?
Homes that are staged tend to have a greater impact on buyers, sell faster and for more money, and increase perceived value. Certified Staging Professionals® (CSP®) is a Real Estate Staging Association (RESA) Accredited Home Staging Training Provider.  RESA Accredited Training Providers have have been reviewed in all areas of how they conduct business. Approved programs meet or exceed all areas of the accreditation standards. 
Start Your Own Home Staging Business
Earn the Certified Staging Professionals® (CSP®) designation when you take this three-day intensive program. Whether you are a builder, decorator, designer, organizer, real estate agent, or someone wanting to build a staging business or work in the staging business—this program is for you!
Purchase College is proud to partner with the Certified Staging Professionals® to offer an intensive, comprehensive program taught through hands-on interaction, group exercises, role play, and in-depth practical application of work samples geared to prepare the participants to enter the staging industry with the confidence and experience necessary to succeed.

CSP®, accredited by the Real Estate Staging Association, gives you registered certification for successful completions of the following standards:
Successful completion of two-day, in-person classroom instruction
One day hands-on field experience
75 percent or higher grade on proficiency exams (including practical assessment)
Questions?
Call CSP® at 1-888-STAGING (1-888-782-4464).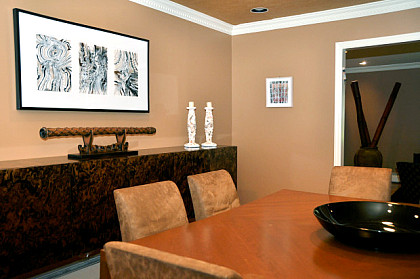 Who Should Enroll?
Current real estate stagers; decorators and designers; contractors, builders, and home remodelers; professional organizers; furniture store personnel; entrepreneurs, career changers, or individuals looking to start a business; home sellers.
Be the Expert
Be recognized immediately as a staging expert and take advantage of the opportunities to secure testimonials and before-and-after photos for your portfolio.
Receive ongoing support through the private online Student Resource Center and Forum. Earn 3 continuing education units (CEUs).
Certified Staging Professionals (CSP®) (USA), Certified Canadian Staging Professionals(Canada), and Australian Certified Staging Professionals have been leading educators in the staging industry since September 2005, with more than 2,000 graduates of the three-day staging program.
Maintaining Certification
Once certified, graduates are eligible to join CSP® and become a consultant. CSP® consultants are required to pay a $225 annual membership fee to use the CSP logo on their business material. The membership includes access to the CSP® Student Resource Center, a bimonthly magazine with industry news, Web directory presence, and preferred pricing partners for clients.